Dr. Lam has earned the following degrees:
Bachelor of Science, Magna Cum Laude, Duke University
Doctor of Dental Medicine (D.M.D.), Harvard University
Certificate in Orthodontics and Dentofacial Orthopedics, Harvard University
Master of Medical Sciences (M.M.Sc.) in Oral Biology, Harvard University
Dr. Lam is an active member of the following organizations:
American Association of Orthodontists
California Association of Orthodontists
Pacific Coast Society of Orthodontists
American Dental Association
California Dental Association
San Diego County Dental Society
Harvard Society for the Advancement of Orthodontics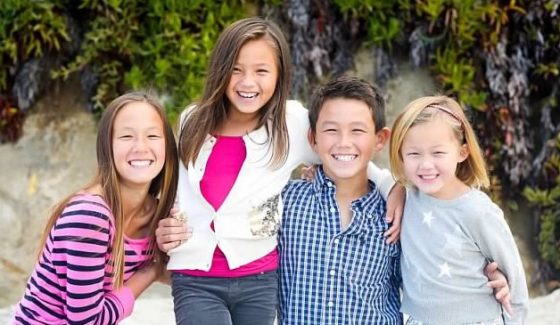 In her spare time, Dr. Lam enjoys spending time with her family, playing tennis and golf, going to Dog Beach with her goldendoodle, and volunteering at the Labrador Retriever rescue shelter. Dr. Lam's nieces and nephew attend the Ranch School, located directly in front of the office.